Live Oak Homes has been and will continue to be an industry leader in producing quality homes at affordable prices.
The value, quality, price and selection are unmatched. The selection is endless. Live Oak Homes produces singlewides, doublewides and triplewides, with over 100 unique floor plans within six different home series. Live Oak Homes has every size home designed to fit your budget and family's lifestyle.
KITCHEN
High-Arch Metal Faucets
Oversized Kitchen Farm Sink
Wall Ovens and Microwaves
Over-the-Range Built-in Microwave
Smooth-Top Kitchen Ranges
Stainless Steel Range Hood
Spacious Granite Island Countertops
Real Hardwood Cabinet Doors
BATHROOM
Wood-Plank Ceramic Tile
Glass Subway Tile Backsplash
Stone Step Entry for Garden Tub
Customized Cabinetry
Porcelain Sinks with Moen Faucets
Ceramic Tile Sit-Down Showers
Rainforest Shower Head
WINDOWS AND INSULATION
Low-E Insulated Windows
Transom Windows
R-30 Blown Insulation
R-19 Sidewall Insulation
R-22 Floor Insulation
AROUND THE HOME
Recessed LED Lighting
Knockdown Textured Ceilings
Tape and Texture Walls
Nine-Foot Ceilings
Atrium Doors
Shiplap Accent Walls
Dining Room and Kitchen Tray Ceilings
EXTERIOR FEATURES
Deluxe Exterior Siding Packages
Galvanized Metal Roof
Sliding Glass Doors
Southern-Style Porches
Energy-Star Certified
Live Oak Homes also saves you money by being extremely energy efficient as certified and approved with the Energy Star label. Be sure to ask your retailer for the details on how your home can be constructed to Energy Star specifications.
Floors
With ¾" Tongue and Groove OSB floor decking, our floors are 25% thicker than the competition.
Side Walls
Our sidewalls are stronger than the competition, averaging just 10" between each stud (Wind Zone 2).
Live Oak Homes are built in a controlled factory environment with state of the art technology. This means that we are able to produce a higher quality home more efficiently. Unlike site built houses our building materials and skilled employees are protected from the elements during the construction process. This prevents damage to our materials and allows us to avoid costly weather delays.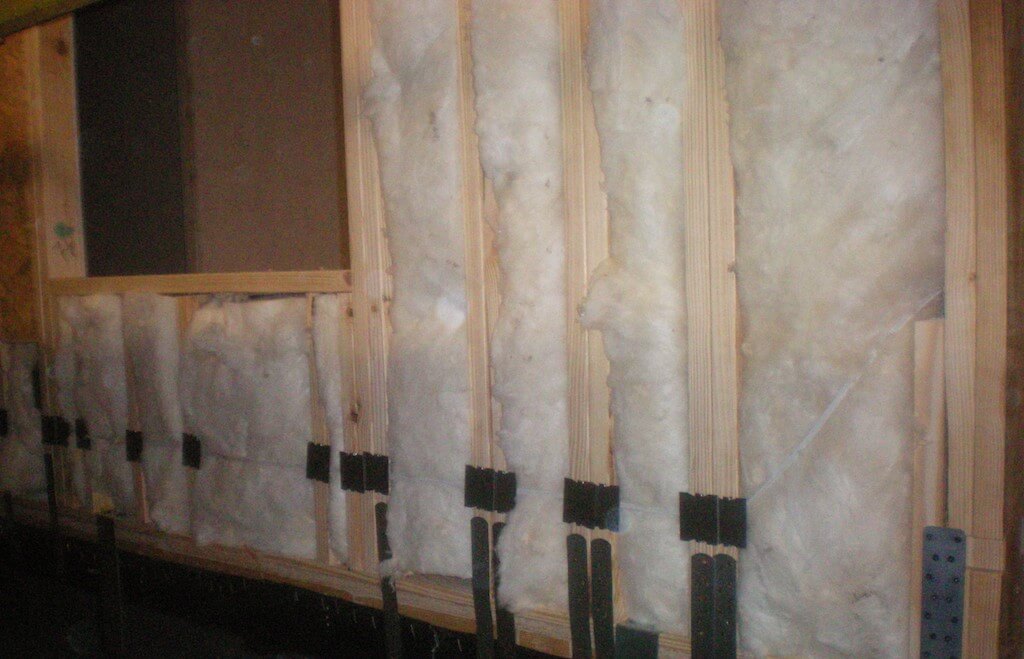 Double and triple studding around all windows and doors.
Live Oak Homes are precision built with quality brand name materials. We buy materials in bulk which saves us money, then we pass the savings on to you.
Double and triple studding around all windows and doors.
In most cases, we stud mount our receptacles, switches, and lights for better durability.
Ridge Beam
This is the backbone of your home, this stronger design is more durable and allows for more floor plan design flexibly. We have the strongest ridge beam in the industry.
Each Live Oak Home is engineered to maximize the use of space and to minimize any construction waste. Our state-of-the-art design allows maximum flexibility for the layout of your home. That means we can customize the floor plan of your home any way you want. For example, we can customize your home for special needs accessibility.
R-21 Ceiling Insulation is Standard
R-21 Blown Ceiling Insulation is standard on all Live Oak Homes, so you get lower utility bills.
Shingle Nailing
We nail our shingles so they will last longer and better fastened.
We know the roof is one of the most important parts of your home, so we make sure you get maximum performance.
Residential Vented Eaves
Our homes are built to meet and exceed the quality standards required by the Federal HUD code. Each home is inspected by a third party inspector as required by HUD in addition to the many quality inspections preformed by our caring staff members. When you are buying a Live Oak you can rest assured that you are getting the best value and quality home for your money.
Front AND Rear Roof Vents are Standard
Along with fully ventilated eaves, the roof vents insure proper ventilation and air flow through your roof cavity.
What that means for you is, a reduced chance of mold, and more fresh air for your family, which can help reduce allergy sypmtoms.
Solution Dyed Carpets Throughout For Easy Cleaning
We install only solution dyed carpet in our homes. This means the our carpet color is continuous all the way throughout the carpet fiber, unlike our competitors carpet that only has color on the outside fibers of their carpet.
Because our carpet is solution dyed you can clean and disinfect our carpet with a diluted bleach solution with out any damage to the carpet.